Pel Job
Mini excavator final drive motors
We can supply final drive motors for a wide range of Pel Job mini excavators. See the list below to find the model of your Pel Job mini excavator and if it is not among the models listed, please don't hesitate to contact us. We sell our final drive motors al wholesale prices because we import large quantities direct from manufacturers without intermediate dealers, thus we can provide spare parts for our products easily. For a free quotation and further details, please fill in the form. Our sales department will contact you within the shortest delay.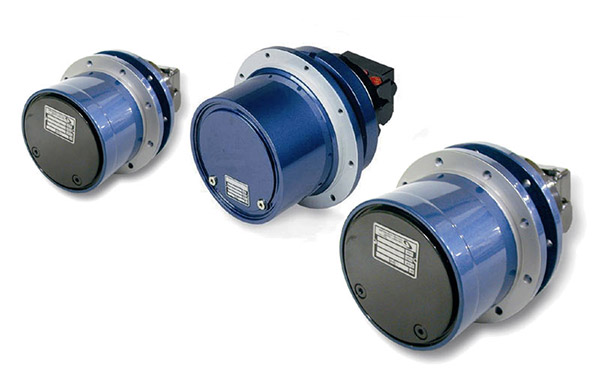 Here is a table with the models of final drive motors for Pel Job mini excavators. You can request a quote for your final drive motors by clicking on the button of each model.
MODEL:
Pel Job 253
Pel Job 263
Pel Job 271
Pel Job EB11
Pel Job EB15 - EB150


(EB150, EB15XR, EB150XTV)

Pel Job EB12.4
Pel Job EB14.4
Pel Job EB16.4
Pel Job EB200 - EB200XT
Pel Job EB2000
Pel Job 22.4 - EB22.4
Pel Job EB246
Pel Job EB25.4
Pel Job EB250
Pel Job EB271
Pel Job EB30.4
Pel Job EB300
Pel Job EB306
Pel Job EB36
Pel Job EB386
Pel Job EB406
Pel Job EB506
Pel Job EB68
Pel Job EB706
Pel Job EB707
Pel Job LS2000
Pel Job LS253
Pel Job LS286
Pel Job LS386
Pel Job LS502
Pel Job TIGA 608
If the model of your Pel Job mini excavator is not in the table, please don't hesitate to contact us at: +39 045.6350393
Shipping cost and delivery time
We ship worldwide so you will receive our final drive motors at your address in the shortest time. Shipping costs and delivery time depend on number of items ordered and shipping address. E.g. We Ship to Europe within 4 working days.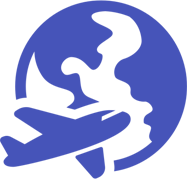 Browse final drive motors by brand
2M Srl - About us
The company has been in business since 25 years. Starting with forklifts and mini excavators until arriving at compact tractors and mini harvesters, completely second hand, but sold guaranteeing assistance and spare parts. The staff members who, one at a time, joined the company are still working with us. So when you contact us, you always find the same persons that remember you and your machines. Since the first time you gave us trust, we have been working hard to establish a long-lasting relationship with you and with who is managing your company now.